The CBTH Project will hold its annual sponsors meeting on Friday, September 30, 2016 in Michael J. Cemo Hall, Room 109 -- note that this is NOT the Hilton location used for last year's meeting. Presentations at the meeting will cover progress made during Phase IV, Year 2. Check back here for more updates as they become available.



Visitor parking is available in the East Parking Garage, which is just a short walk away from Cemo Hall.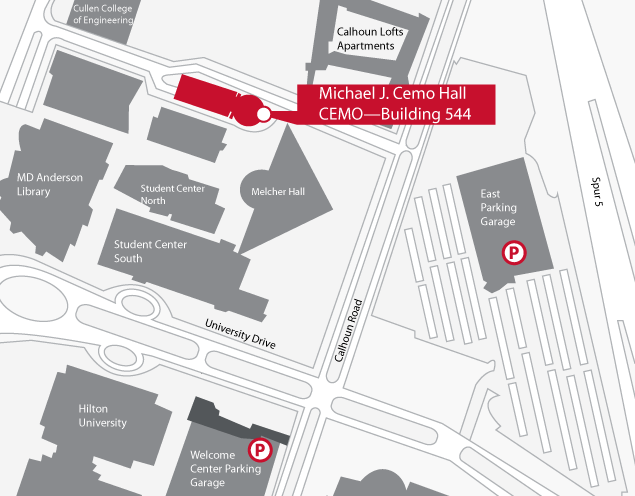 Below is the presentation schedule for the 2016 meeting.